Digital eScape Group is a quickly expanding scaleup.
---
Our mission is to bring (back) the classical version of an Escape Room into the digital reality, seriously, professionally and worldwide.
Digital eScape is not Reality, not an App, not an Escape Room nor a Video Game... it's something new: a deep immersive and touching experience.
You will seriously put yourself into the skin of a secret agent for a few hours or days.
Pick your market below: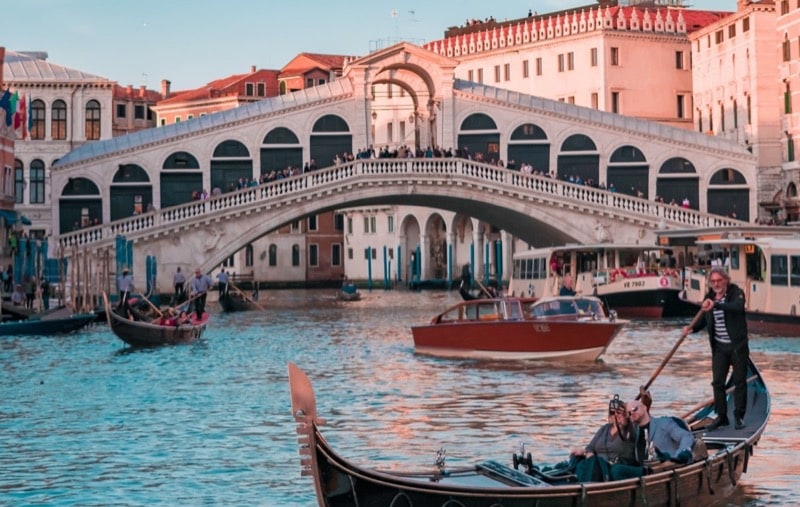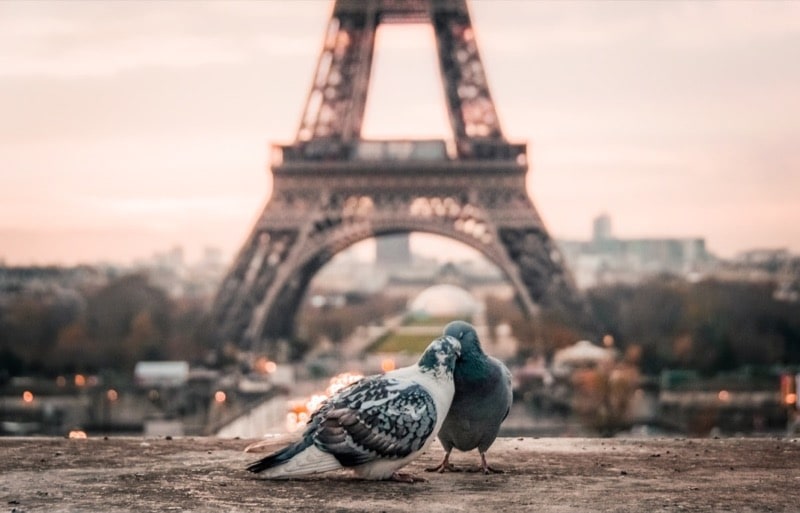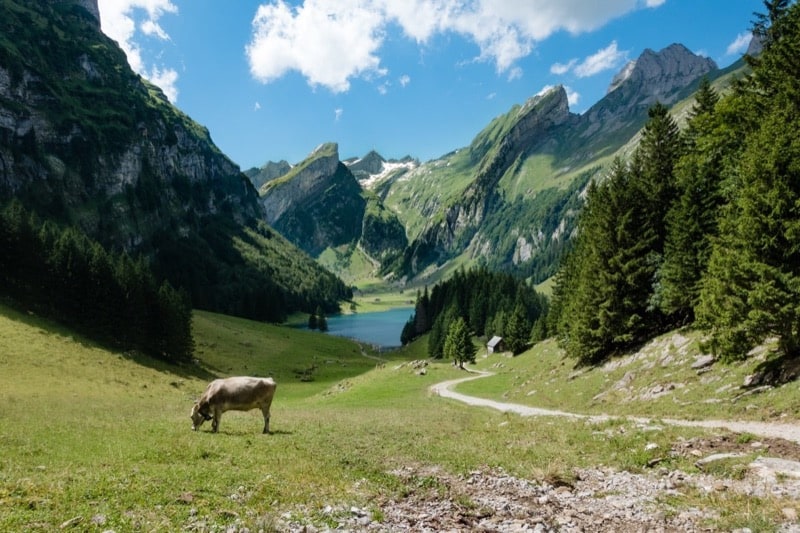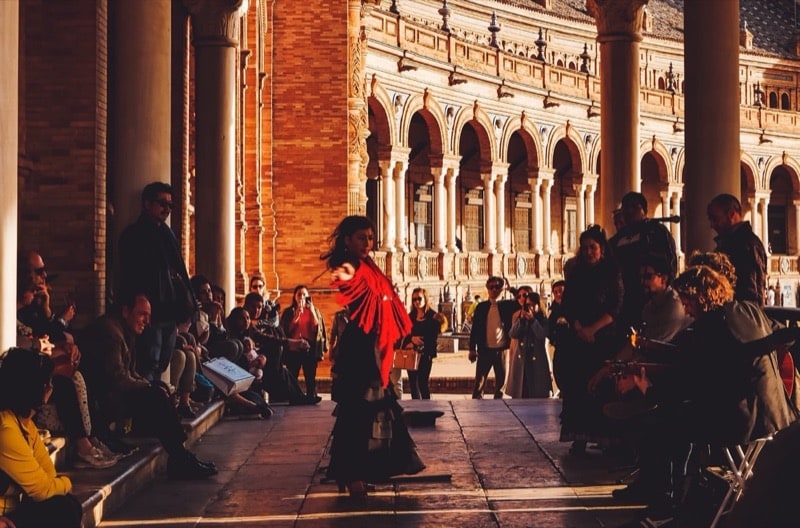 SPAIN



DigitalEscape.es (coming soon)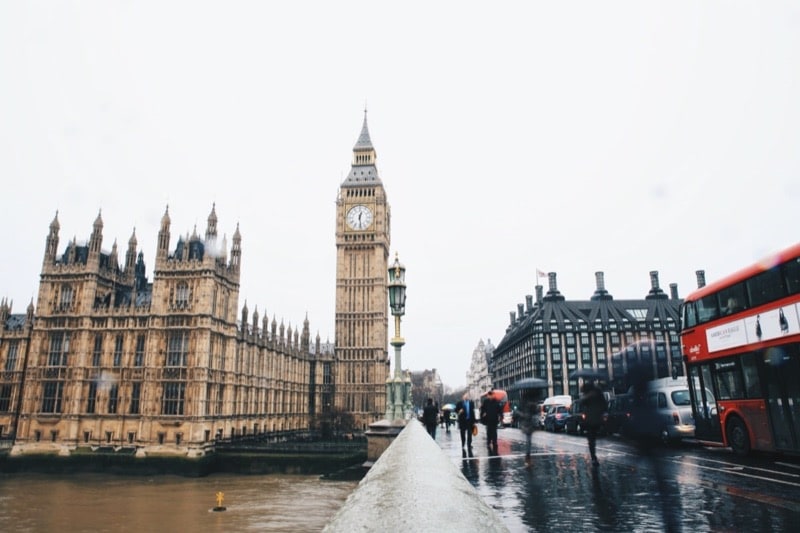 UK



DigitalEscape.co.uk (coming soon)